About Valora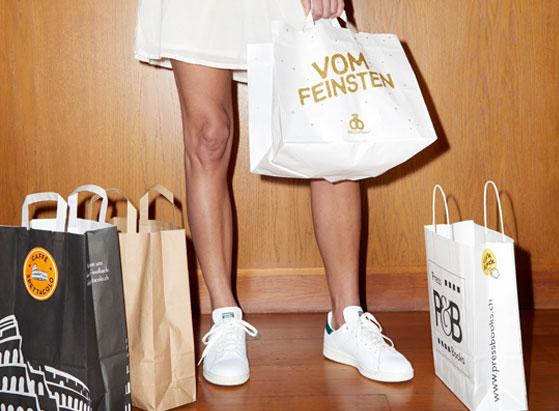 Strong convenience and food service provider
Every day, around 15,000 employees in the Valora network work to brighten up their customers' journey with a comprehensive foodvenience offering – nearby, quick, convenient and fresh.
View More
Become a part of Valora
With over 50 different roles available we can offer you an impressive range of opportunities. You can expect a challenging role, exciting activities and a wealth of opportunities for further professional development.